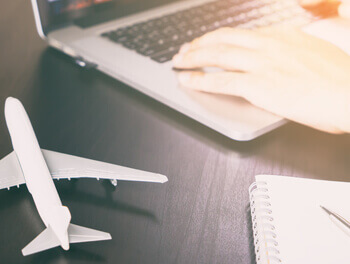 Established in 2011 and based in UAE, Airglow brings a fresh approach to the Aviation Industry within the Middle East and African region.
We are an ACMI based operator offering aviation services in the form of Air Cargo Charters, GSSA, Passenger Charters, & Aircraft Leasing to the following regions- Europe, Middle East, Africa, Asia, Asia Pacific and the South-west Pacific region.
Our objective is to provide professional, reliable and cost effective service to our customers. With an Industry Experience of more than 15 years, we at Airglow Aviation Services are Confident of delivering what we promise.
Our extensive network enables us to offer quick response and ensures that all enquiries are dealt with maximum efficiency. With a team of highly skilled professionals, we, at Airglow are committed to constantly improving and expanding our services to offer our clients the highest level of quality and value.